Whether it's your 1st, 3rd or 10th time, buying a home is an exciting time!  If you've never been through the process, it can definitely be overwhelming.  There are so many things that have to fall into place. Do you even know where to start?  Having a trustworthy team in your corner helps a lot.  Here are a few helpful tips to get you moving along!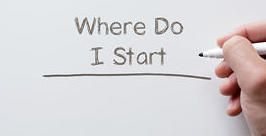 First things first… are you ready to take the leap into home ownership?  Make a list of pros and cons.  Not everyone is up to taking on this big responsibility.  Make sure you have given it a lot of thought, and never feel pressured into making a decision you are not comfortable with.
Are you renting now for the same or more than what a mortgage payment would cost?  Are you ready to move out of your parents home?  Do you want to have as many pets as you want without landlord restrictions?  If this sounds like you, you are ready!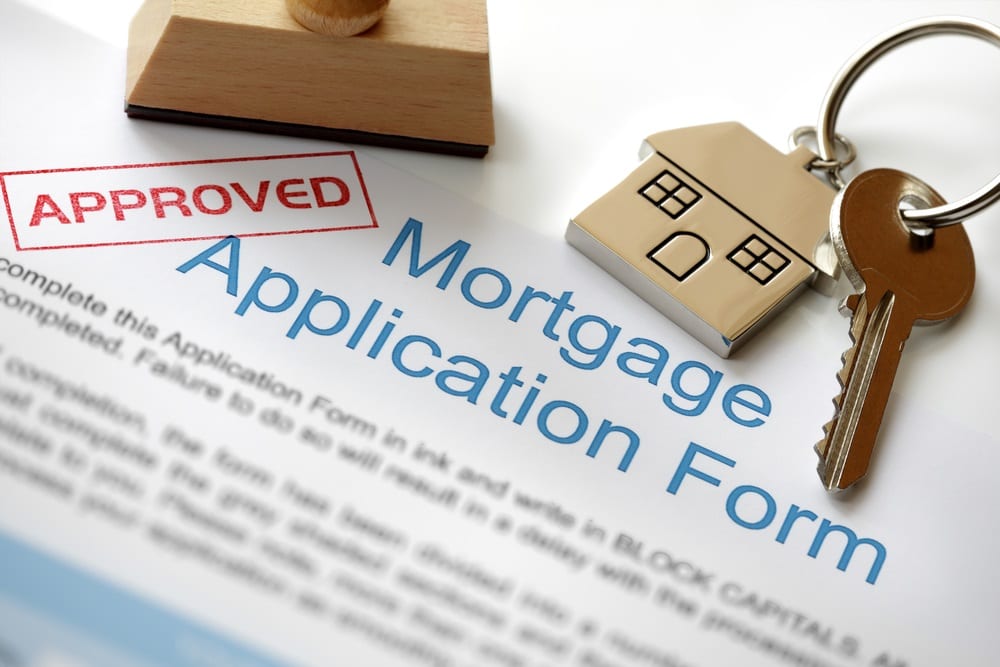 Have you checked your credit scores lately?  Lowering your debt to income ratio plays a big part in how much you will be approved for to buy a home.  Do you have cash saved up?  Getting pre-approved for a mortgage will help guide you in the right direction.  If you are serious about buying a home, having a pre-approval letter will give you an idea of the price range you can look at, and your purchase offers hold more weight.
Finding the right real estate agent seems easy, but not doing your homework could put a damper on things.  You want someone who is experienced, knows the area really well and makes you feel like you're being heard.  There's no better way to find a good agent than to ask your friends and family!  Choosing a realtor who is up to date with the latest real estate trends and who has gone through the process recently will be beneficial for you.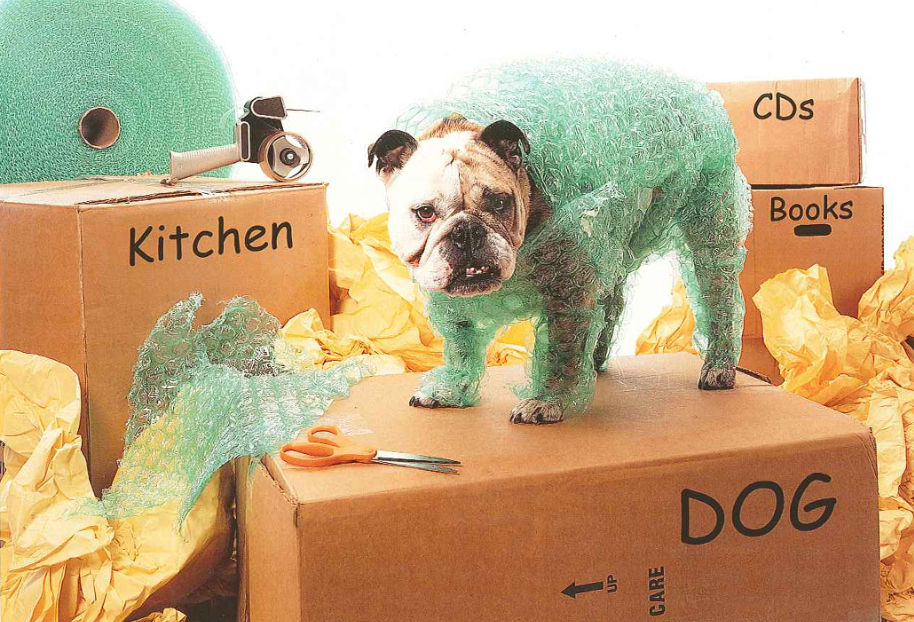 *No animals were harmed during the making of this blog post.
Time to start packing!  Check out these helpful tips:
Moving with pets.
Moving with kids. 
Moving tips.
Once you've found a home and are moving along in the purchase process, you will need to shop around for the best homeowners insurance.  Not sure how?  We can help you with that!  RSS will find you the best coverage with the best rates for your needs.  Any questions you have regarding policies will be answered by our knowledgeable staff.
A few things to add to your to-do list:
Move your utility services.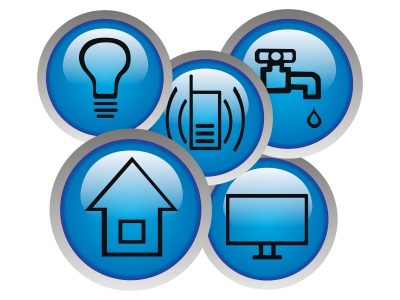 Update info with your kid's school district.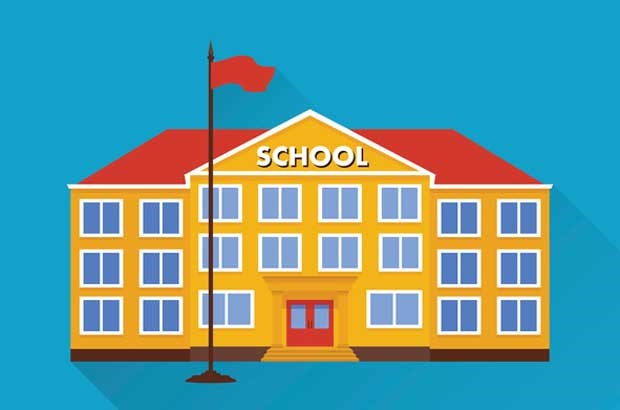 Change your address with the DMV and the post office.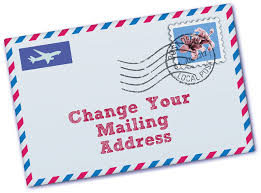 It's the day you have been waiting for… closing day!  Congratulations, you're about to turn a house into a home.  Just like working with a local realtor or bank, working with a local, independent insurance agency will benefit you right from the start.  RSS will help you bundle your policies and save money.  Lots of luck!