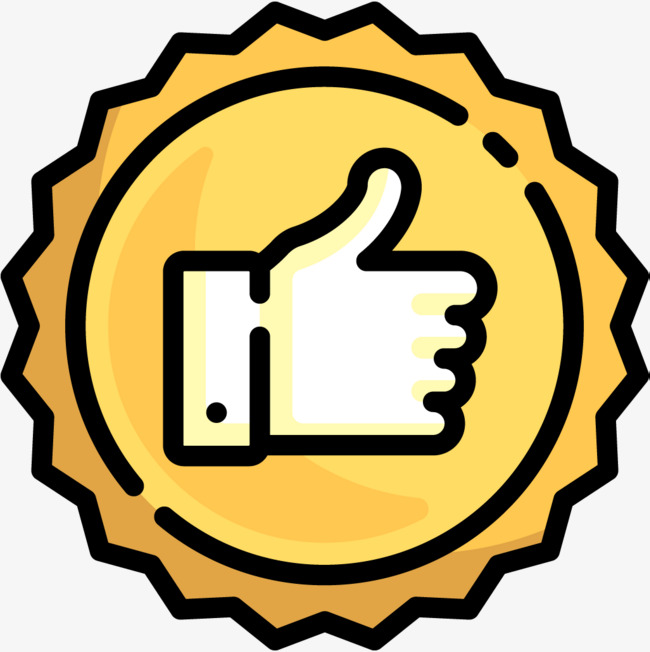 "This is a well known and reputable agency."
-Joe C.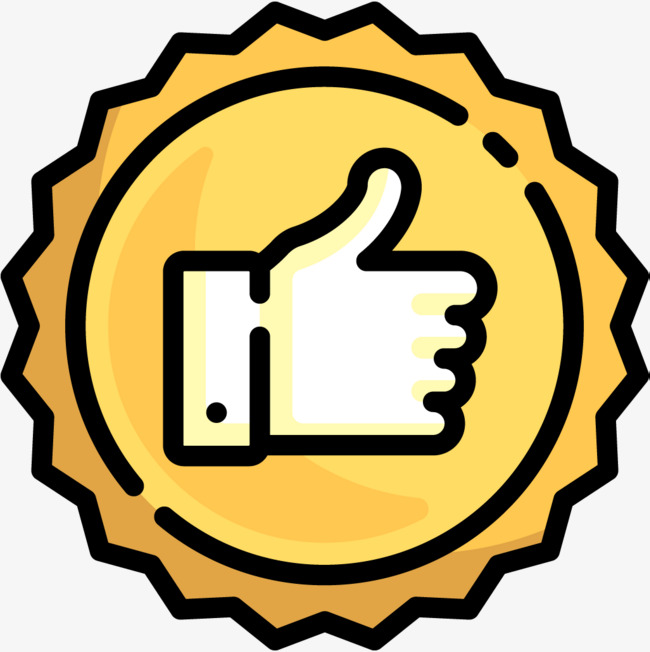 "Excellent customer service!"
-Fred W.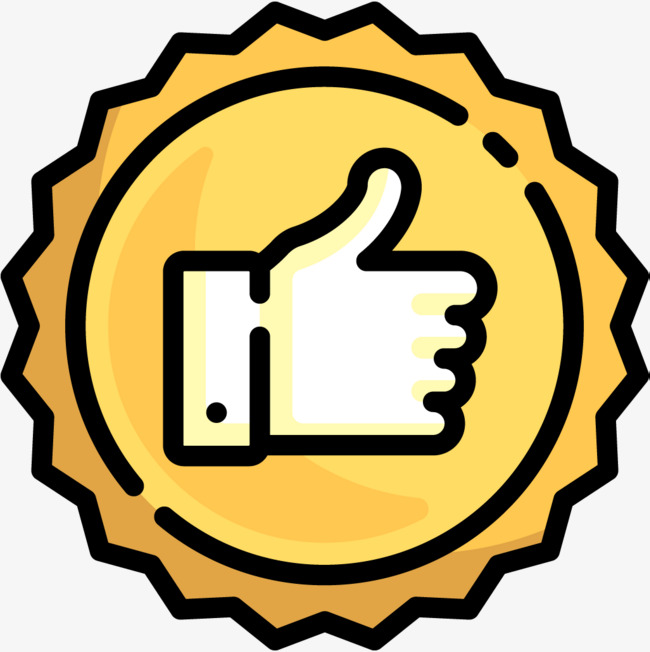 Excited about the great rates RSS got me on my home, auto and my small local business. I'm covered and confident!! Thank you!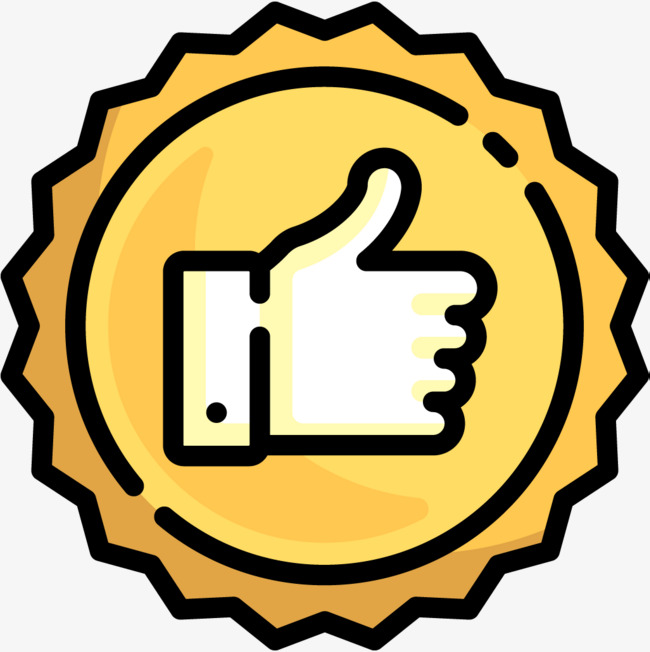 Couldn't be happier to have switched to RSS Agency. The best insurance company around. Amazing customer service makes them top notch.
-Matthew P.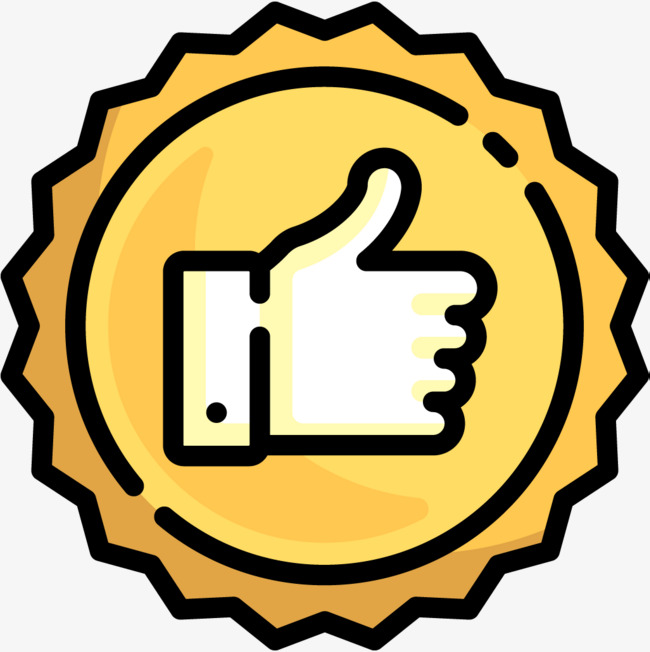 You could be our next review! Let us know about your experience!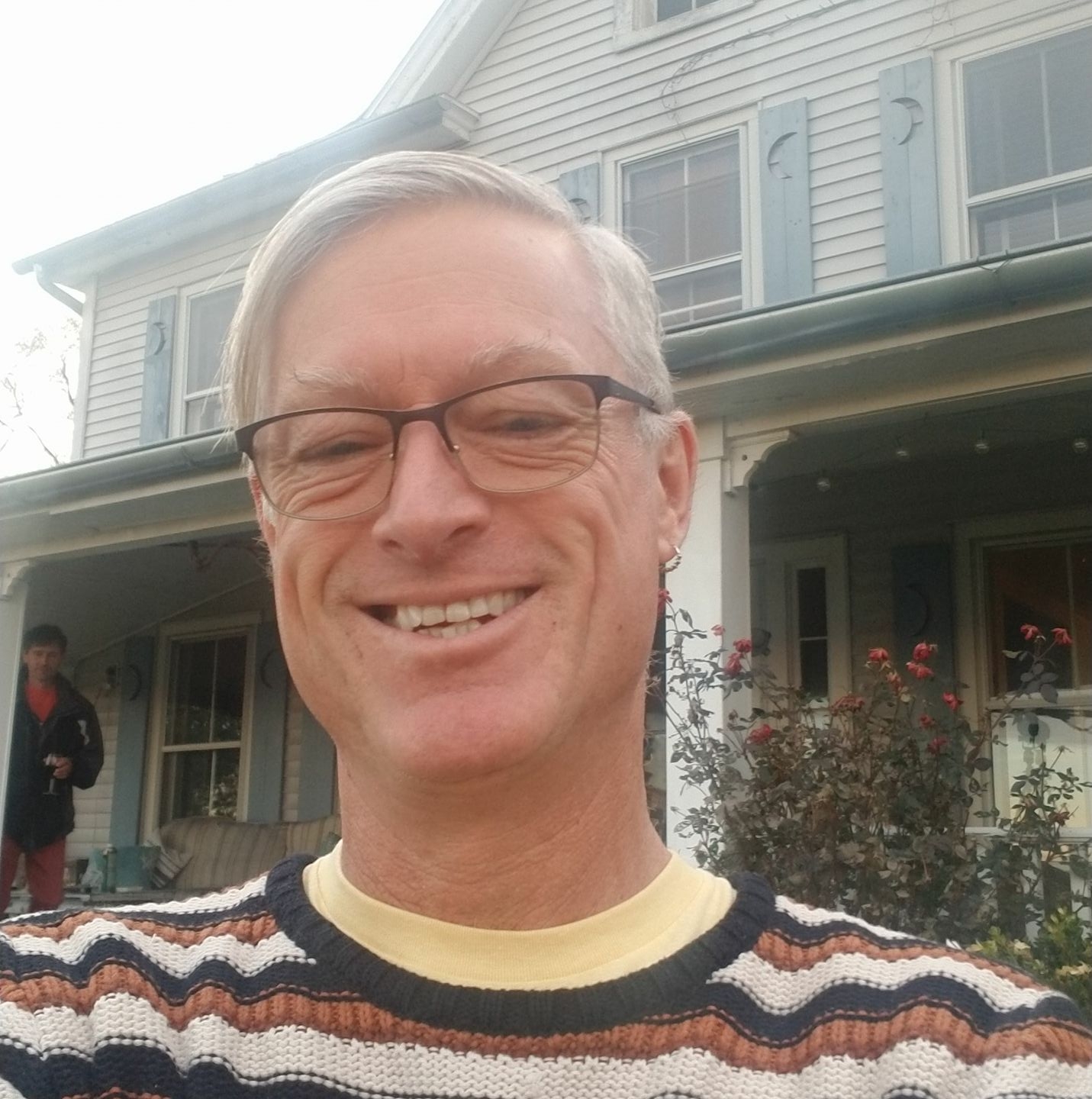 Really great agency! Saved me a lot on car insurance and I will send all my home buyers their way knowing they are in good LOCAL hands!
-Tim H.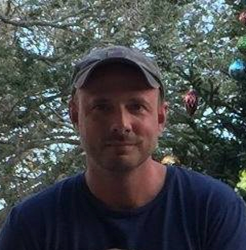 Excellent customer service from my agent Alexis Pereira. Absolute pleasure to work with. I shopped around and RRS was able to provide the best rates for my my insurance needs.
-Dave V.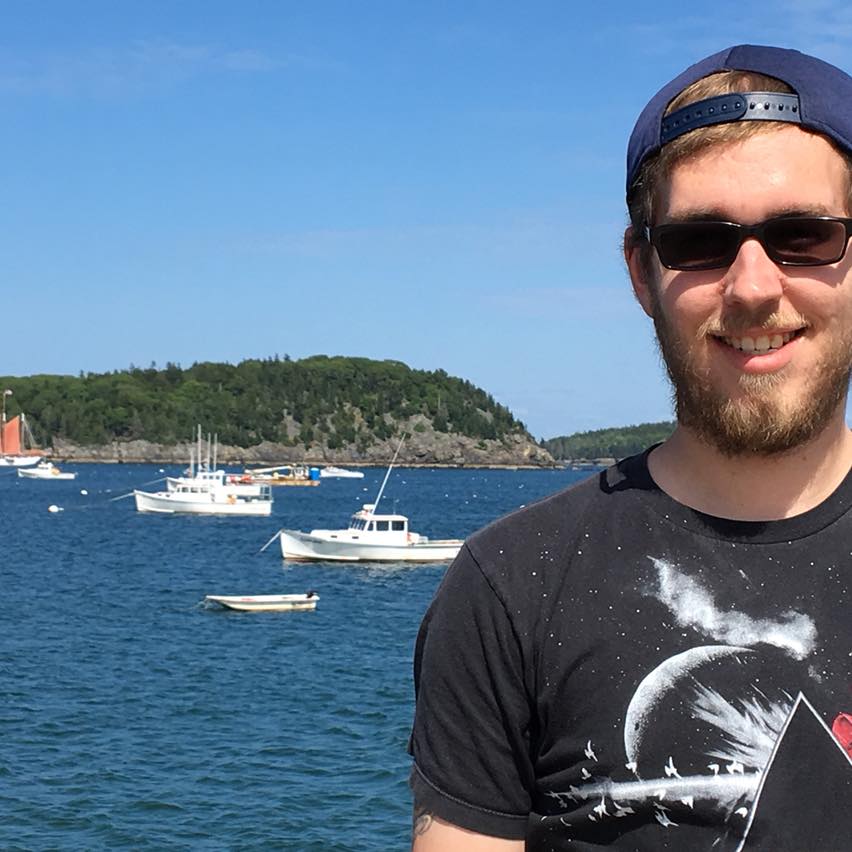 Very professional service. Would highly recommend!
-Ross D.