And so it begins… vacation season!  Road trips, camping, beaching and visits with grandma.  In all the excitement of packing and planning, people often overlook the most important steps to take to ensure safety is top priority.  Whether you are traveling by land or air, there are a few things you can do to make sure you spend less time worrying and more time having fun.
Today is National Road Trip Day, so it wouldn't be right if I didn't give you a run down on how to prepare, and enjoy your vacation!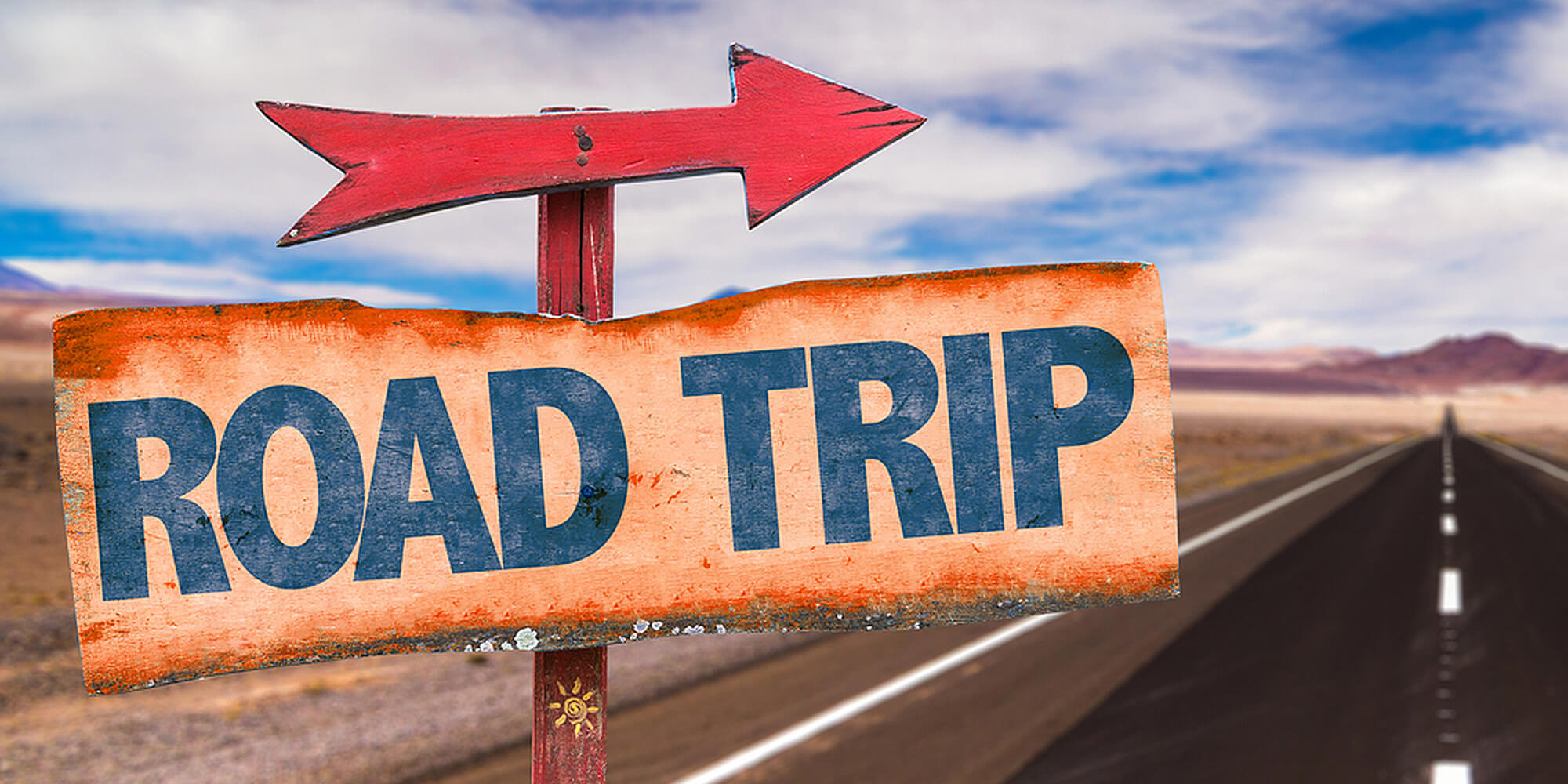 1) Prepare Your Vehicle
– get an oil change
– check brakes, fluids, belts, caps, hoses, filters
– check tire pressure – don't forget to check the spare!
– test lights, signals, wiper blades and windshield wiper fluid
– pack an emergency car kit – check supplies
2) Prepare Yourself
– pack a first aid kit including headache medicine
– pack plenty of water and snacks
– bring along some blankets and pillows
– print out or screenshot your directions
– pack books, games, crafts
– car charger for phones – keep them at 100%
3) Be Safe & Alert While Driving
– be aware of your surroundings
– pay attention to signs and road work
– be cautious of aggressive drivers and tailgaters
– keep gas tank full
– take a break if you're tired
Click Here for more helpful information. Above all, be safe, have fun and enjoy your time with family and friends!